The Story of "Drive to Cure Diabetes"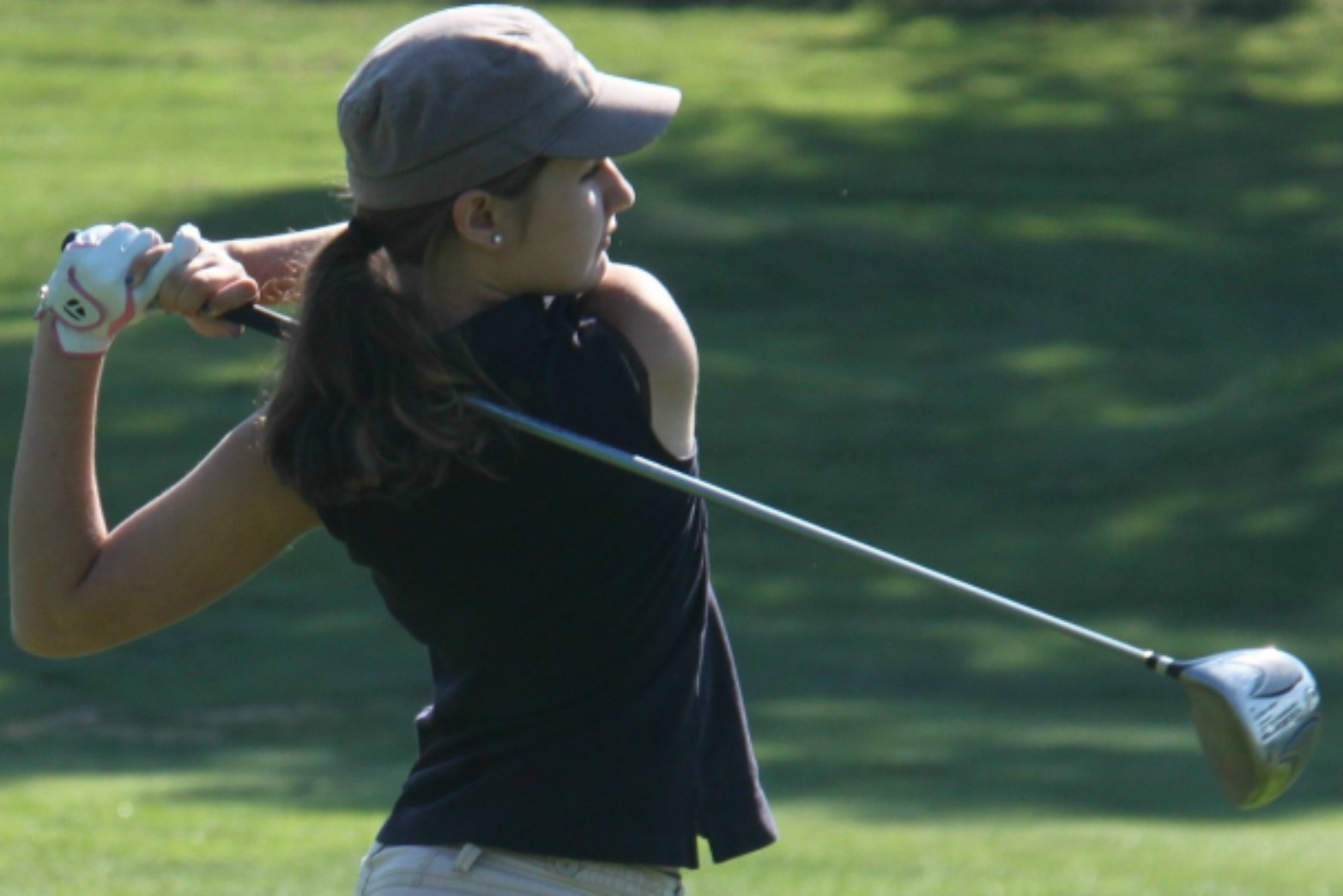 "This research will attempt to reverse established diabetes, rather than simply introduce new pumps or other types of new equipment or drugs to delay the onset of diabetic complications. That is a cause for new hope and a new vision for people who already have diabetes"
— Dr. Denise Faustman
Help Us Contact You
If you want to keep informed about the progress of the Golf Outing, leave us your email address below, and we will send out an email to you with news of our outing and the registration materials when they become available.
We will not give away your email address, nor use it in any manner other than to communicate with you. With any email you receive, you will be given an opportunity to unsubscribe.
Shortly after her 11th birthday in 2006, Casey K. (pictured at left) was diagnosed with type 1 diabetes, a disease that affects millions around the world. This happened even though there was no history of diabetes in her family. After the initial shock, her parents, Bob and Kathi began a period of learning as much as they could about the disease, how to care for a diabetic child, and what the future might hold for such a child.
Type 1 diabetes is an auto-immune disease resulting from the body's T-cells that revert to destroying the patient's pancreas. It is a disease that one cannot relax about. It is a 24 hour, 7 day a week, constant threat. Casey, and every child and adult out there, who never asked for this disease, or did anything to warrant getting it, will require insulin constantly, whether by injection or by an insulin pump. There is no cure, yet.
At a seminar at Maria Fareri Children's Hospital, in Valhalla, NY, the question was raised "What research is currently on-going that has promise of a genuine cure?" The diabetes educators conducting the seminar, Dan and Jen (who are both diabetic) replied, "There is one doctor who is working on a real cure, and this cure is the only one we would use for ourselves."
That doctor is Dr. Denise Faustman of Massachusetts General Hospital. Her research has shown that the pancreas of a diabetic patient is constantly producing the "beta" cells that lead to production of insulin. With this knowledge, she has cured diabetes in mice, a result that was verified by many other organizations around the world, including NIH here in the U.S.
Dr. Faustman is currently running human trials to determine if the use of Bacillus Calmette-Guérin or BCG, an inexpensive generic drug that temporarily elevates tumor necrosis factor (TNF) levels in the body, will reduce or eliminate the disease-causing T cells in patients living with type 1 diabetes. The result of a first round of human trials has demonstrated the safety of this approach. (Read the results as presented to the American Diabetes Association 2011 Conference here.)
This treatment does not involve transplants, stem cells, or strong medication!
You can watch an interview with Dr. Faustman conducted and recorded by TuDiabetes by clicking on this paragraph. It is an extended discussion (about an hour) of the history and on-going work at the Faustman Laboratory
Dr. Faustman is now preparing the second phase of human trials. Negotiations with the FDA about ths size of the trial (number of players) will determine the final cost. She estimates the cost at $26.5 million. She has raised more than $18 million so far.
We formed this "Drive to Cure Diabetes" with the following objectives:
Increase the awareness of Dr. Faustman's work through the community of families with diabetic members;
Raise money to support the on-going human trials of this potential cure.
We hope this site will aid in the first objective. Click on the Links & Credits tab above to get links to Dr. Faustman's Laboratory at MGH, a link to our Blog, and other important information.
Our "Drive to Cure Diabetes Golf Outing" is our attempt to fulfill the second objective. You can find out more information about the outing by clicking on the The Golf Outing tab. From there, you can register for the outing by clicking on the Register for Golf tab.
Even if you don't play golf, you can contribute to our organization by clicking on the Donate tab.
Links to Other Important Sites
Doctor Faustman's Web Site //www.faustmanlab.org
Dr. Faustman's web site is where one can find the latest information regarding the round-2 human trials, scheduled to being this fall. One can also find a link to her press releases, papers her laboratory has published, and honors she and her laboratory have received.
You may also make a donation to her work through the Massachusetts General Hospital.
The Juvenile Diabetes Cure Alliance //www.thejdca.org
This private, non-profit organization is dedicated to the encouragement and reporting of advances towards a "practical cure" for type-1 diabetes; that is, one that allows a diabetic the freedom to live a normal life (exercise, diet, sleeping, etc) without needing to be constantly aware of insulin delivery and blood sugar levels. A "Practical Cure" is not necessarily a complete cure of diabetes (which would be great), but like a chronic issue like high blood pressure. You can read about various practical cures now under development and testing at thi ssite.
You can also read studies analyzing the level of funding by major diabetes-associated organizations such as ADA and JDRF, towards a practical cure. These may surprise you. More specifically, please see the list of reports produced by The JDCA.